Photos from the Columbus Zoo: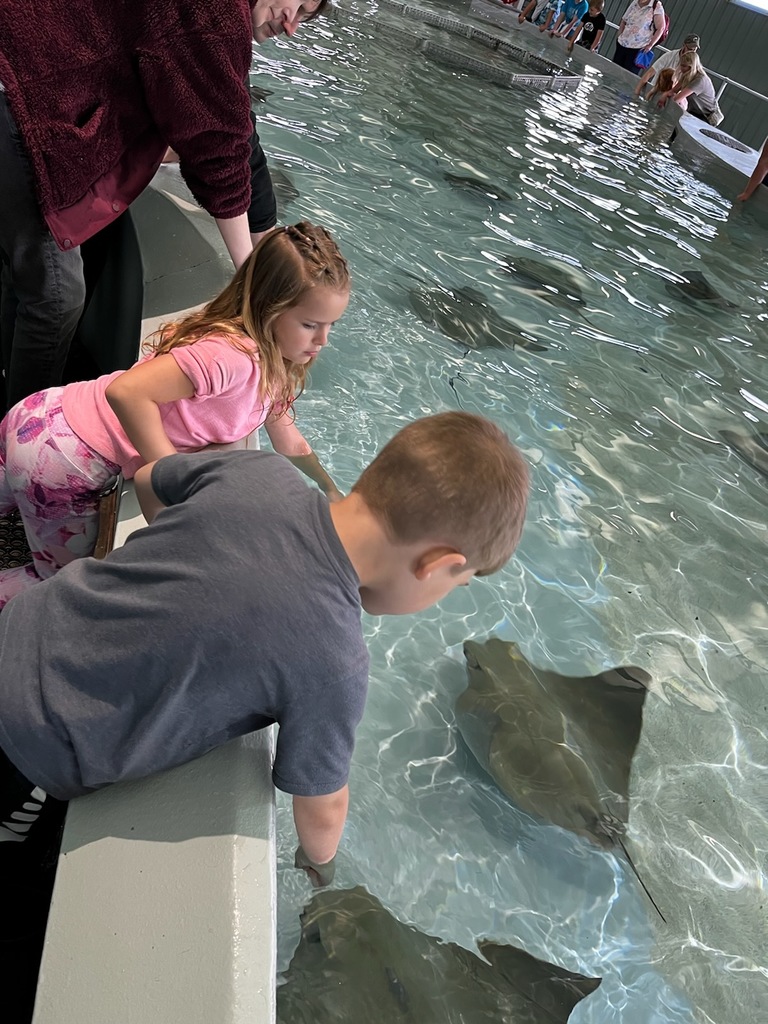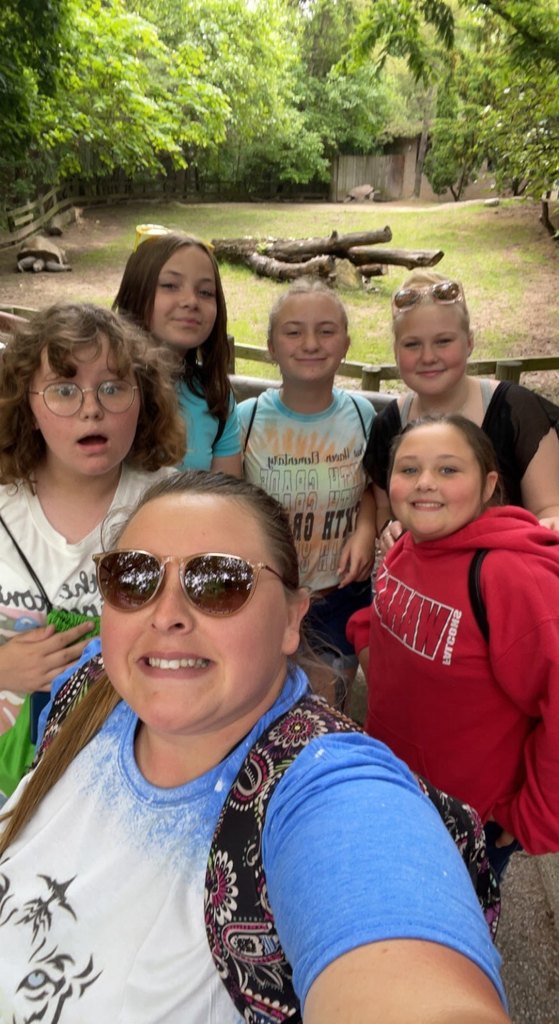 Photos from the Columbus Zoo: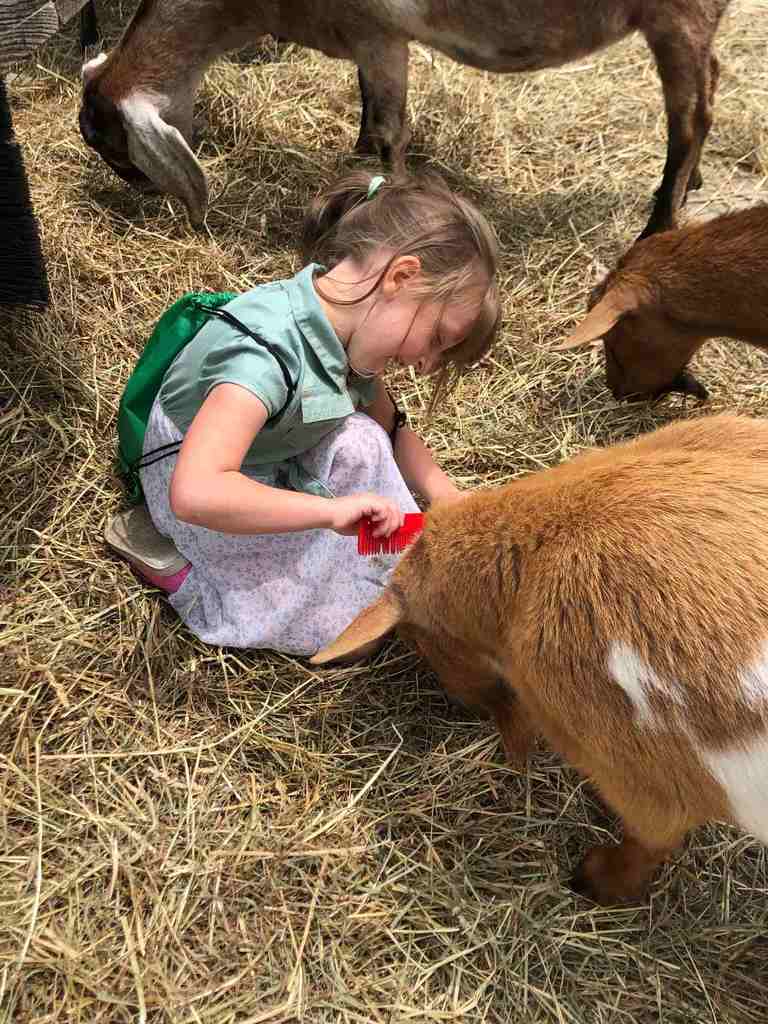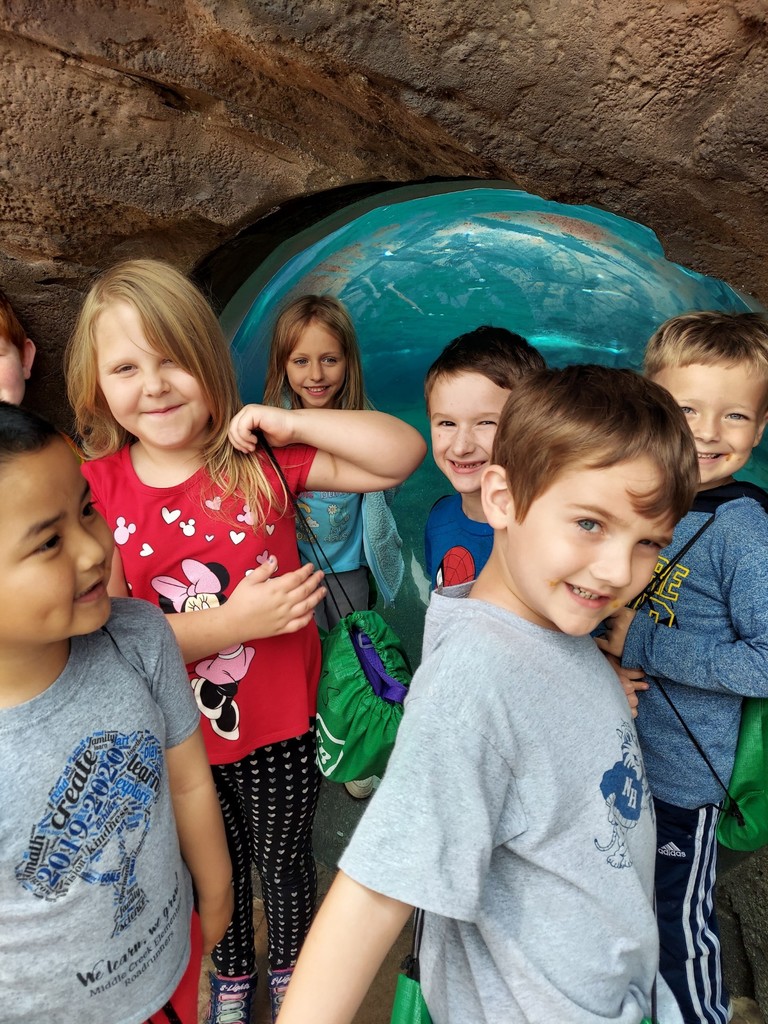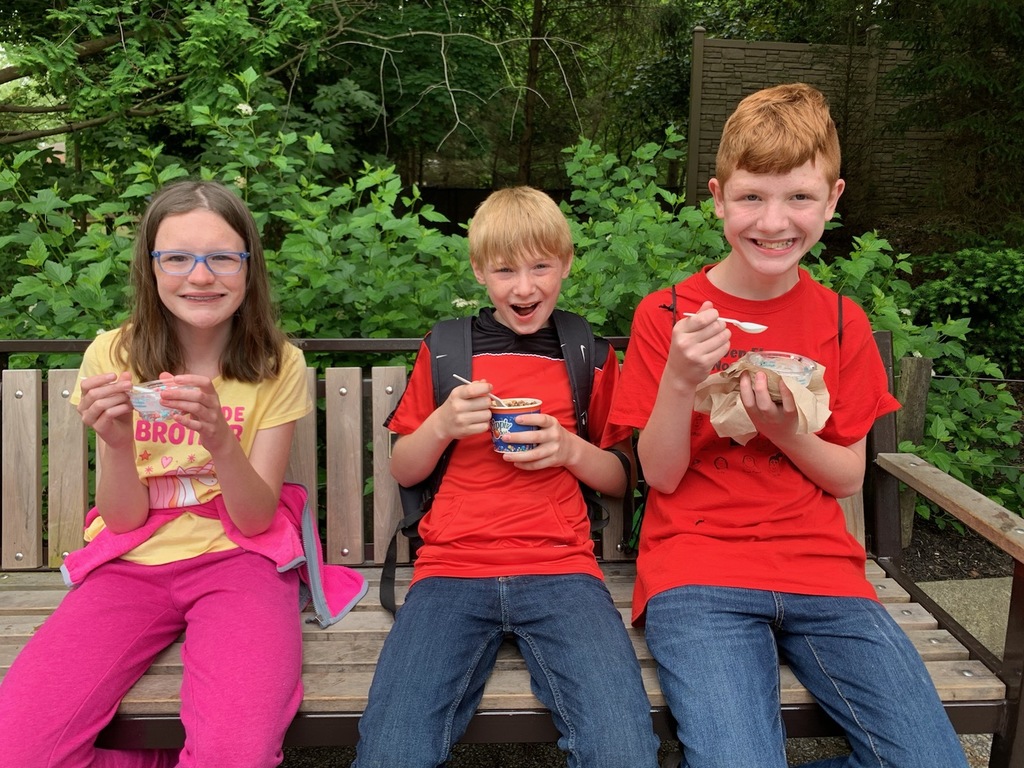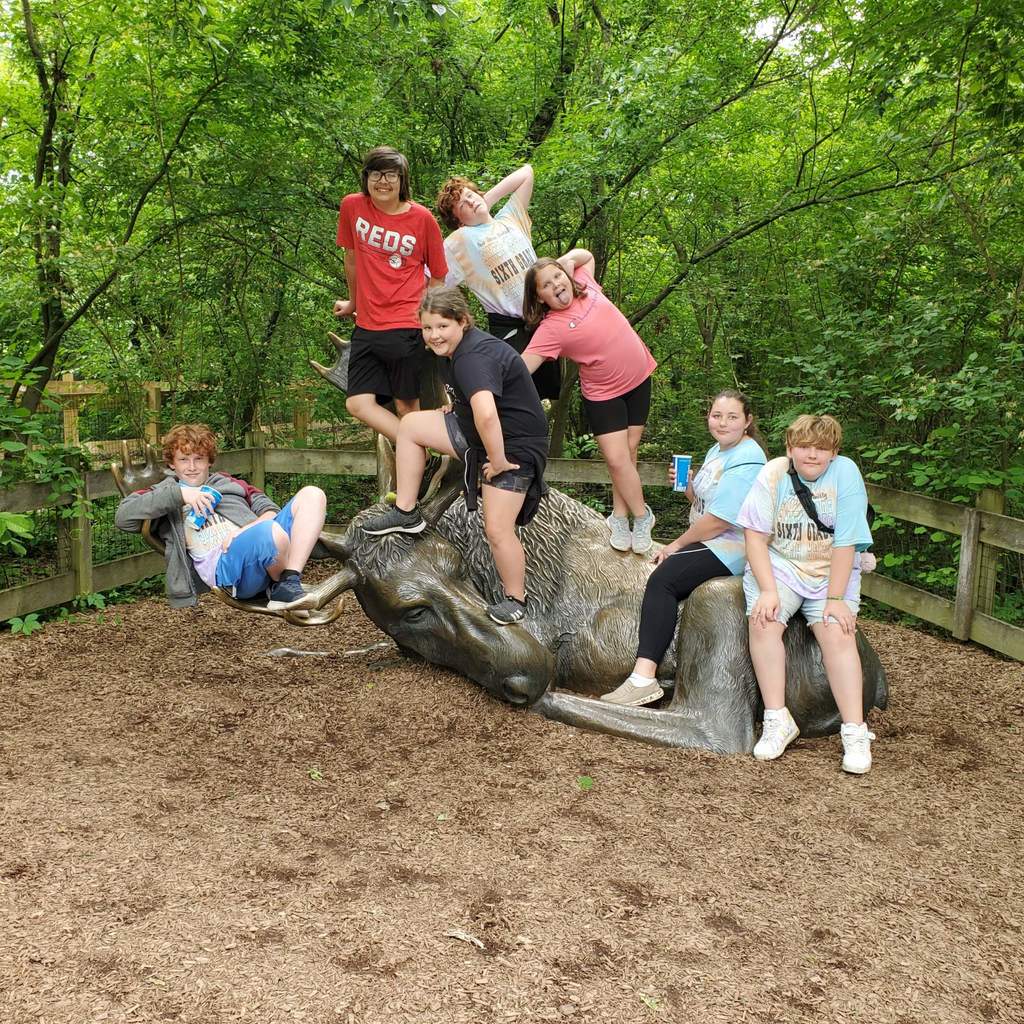 Today, I had the pleasure of presenting one student from each grade with the Principal's Good Character Award. Pictured are 2 of the winners, 3rd-grader Addilyn Stewart and kindergartner Henry Van Matre. Other winners were Kinslee Gleason (pre-k), Bryer Roush (1st grade), Maxton White (2nd), Jealeen Kay (4th), William Zerkle (5th), and Sophia Gray (6th).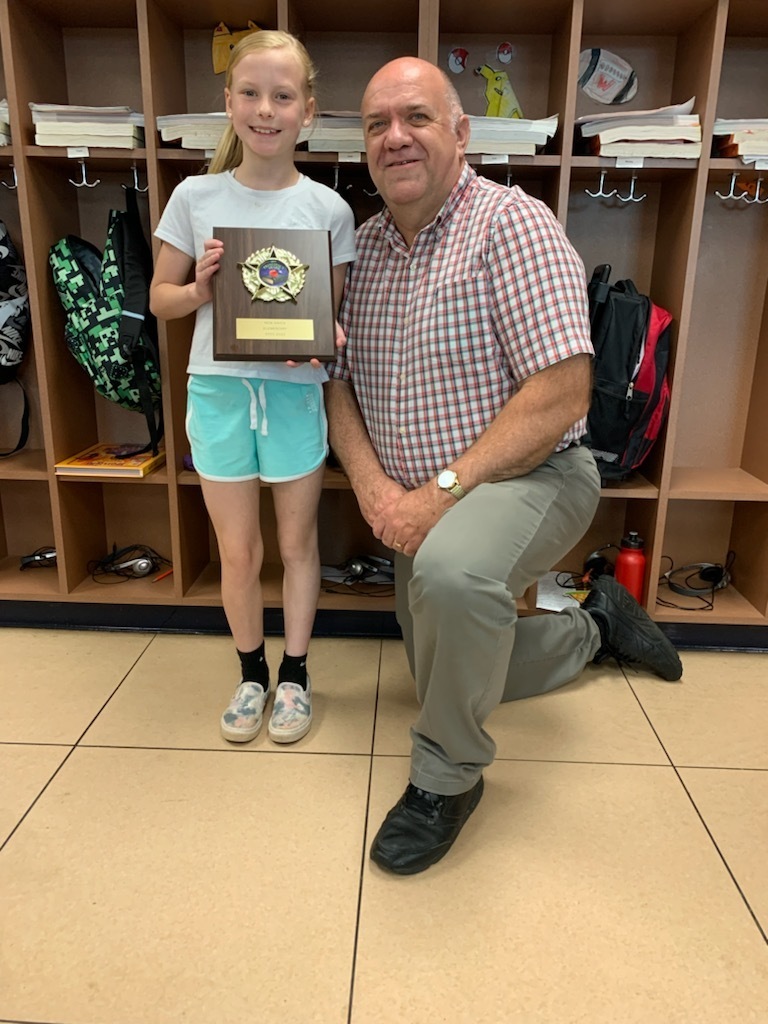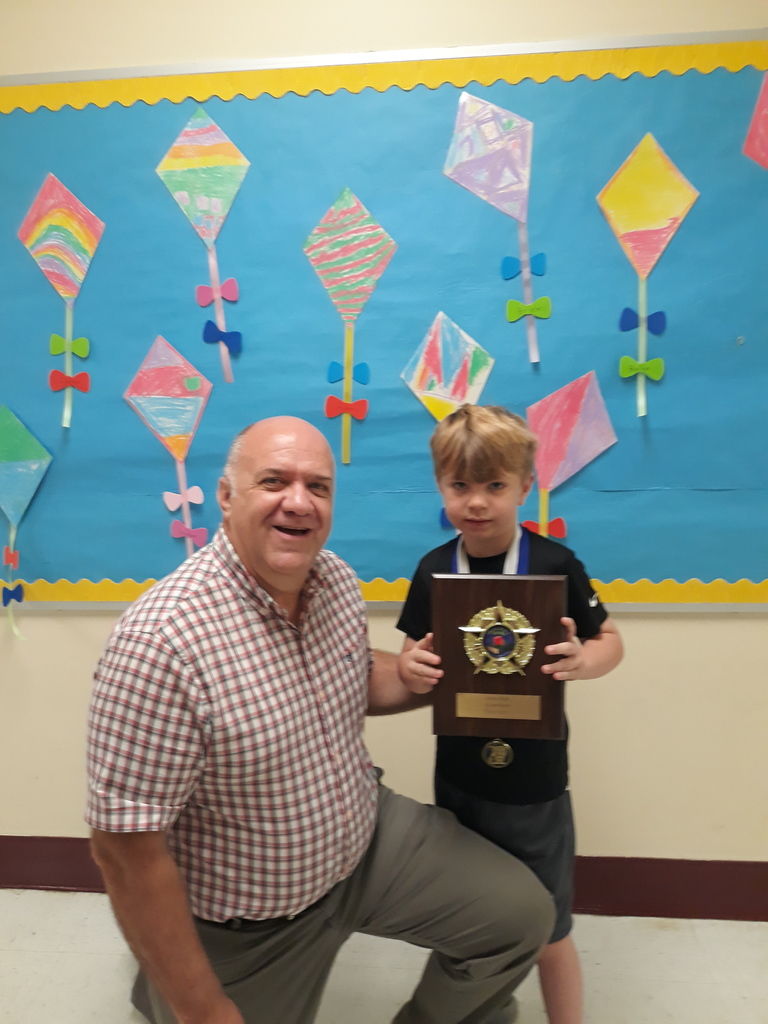 Mason County Schools Provides Meals to Children During the Summer. To see the times, dates, and locations click the link
https://5il.co/1aoqc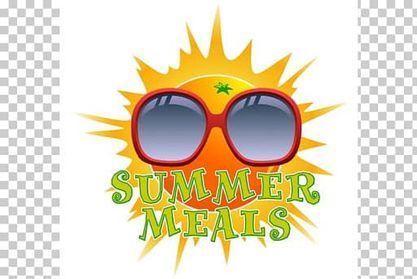 Thanks to all the parents who came to the rescue to transport 6th-grade students to Hershey, PA, when one of the chartered buses failed to arrive. A second thanks to the parents who came to our rescue when the remaining bus broke down on the way home! Despite the hardships, the kids had a great time. A huge shout-out to 6th-grade teachers Kristen Hussell, Jill Smith, and Emily Casto for their determination to get the kids to Hershey. It was a heroic effort on your parts!

Reminder-Tomorrow May 10, 2022 is Election Day- no school for students or staff. Wednesday May 11, 2022 is a 2 Hour Delay for PLC Meetings.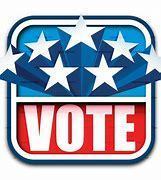 Today is the last day of Teacher Appreciation Week so we our spotlighting our remaining schools. New Haven, Hannan, Wahama, and Mason County School for Success. Mason County Schools salutes all our teachers from these schools for their commitment to our students #MasonProud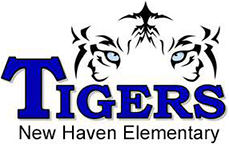 This week is Teacher Appreciation Week. Mason County Schools would like to acknowledge all the hard work and preparation our teachers do to help educate our students. We appreciate all you do and are thankful to have YOU! #NationalTeacherAppreciationWeek #WVEd #MasonProud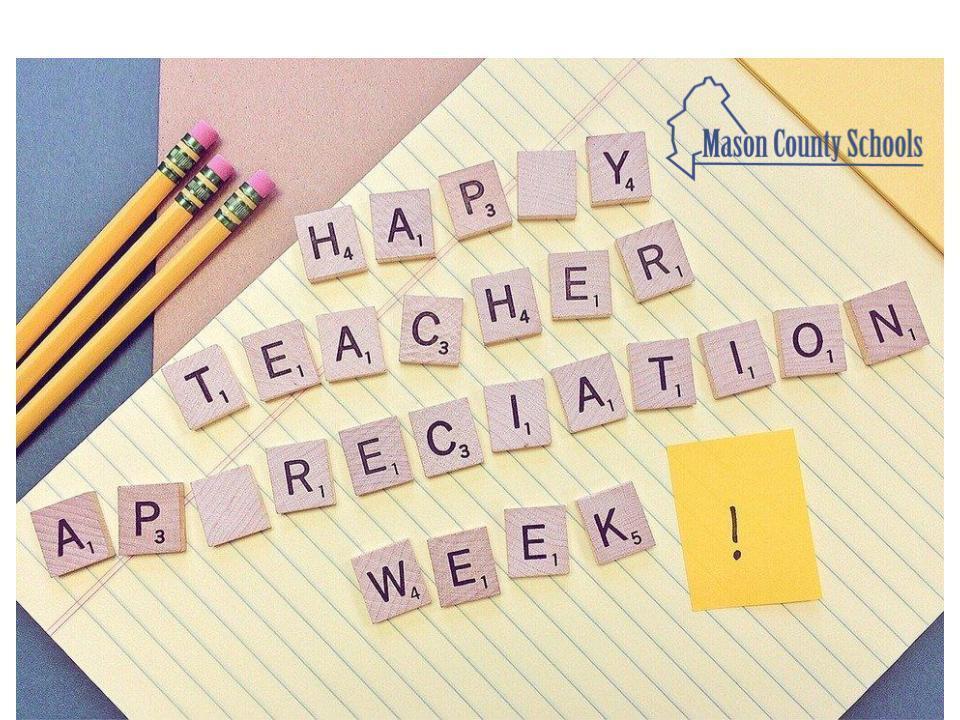 Congratulations to our WV State Social Studies Fair winners World History Division 1 Project-History of Domesticated Animals Kabella Ord-New Haven Elementary 3rd Place State & Local Studies Division 2 Project-Steve Harvey Kaycee Tennant & Fiona VanMatre- Wahama 3rd Place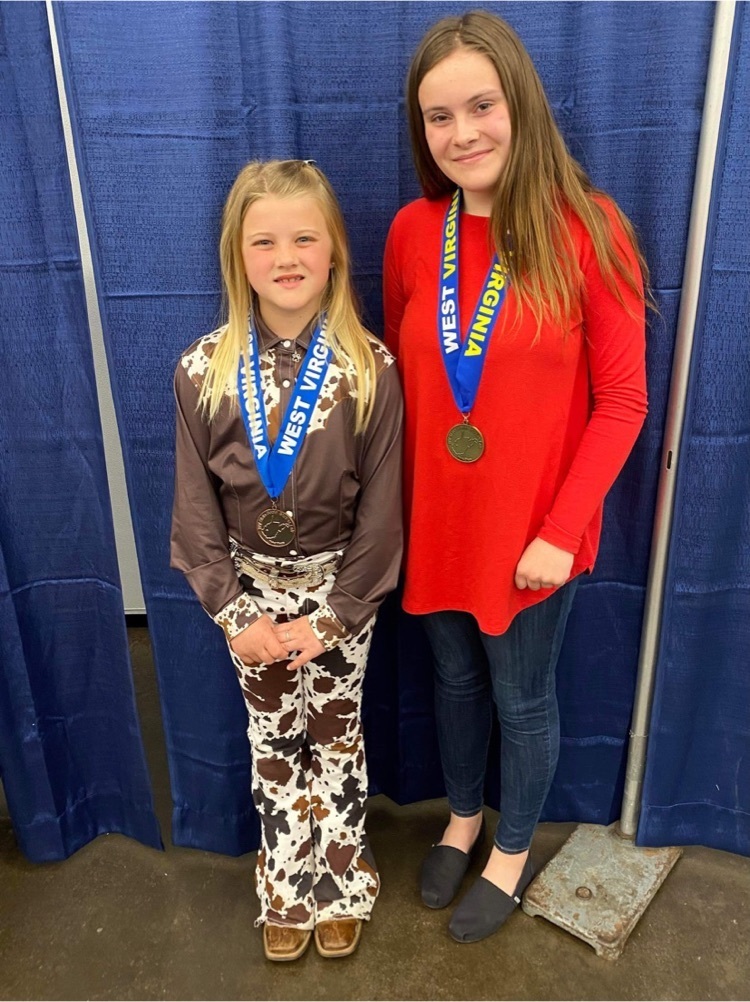 I want to send out a huge thank you to Tayyler Whitt, Karen Pauley, Sherill Hoffman, and Carrie Miller for their help this past Saturday with the clean-up of the school grounds and the painting of the bus loop.

The PTI is sponsoring a "Spring Clean-up" of the outside of the school grounds this Saturday, April 23rd, beginning at 10:00. We will be doing everything from painting to raking leaves to picking up trash. Everyone is welcome to attend and help. If attending, please bring a garden rake, shovel, or any other garden tool that might be needed. We hope to see you on Saturday morning!

Join us at New Haven Elementary for Art Night on Friday, April 22, 2022, from 5:30 to 6:30. Students and their families are invited to walk the halls to view student art displays, make a craft in the cafeteria, and grab some tasty popcorn to take home. We hope to see you there!

Reminder-Tomorrow April 8, 2022 is a 2 Hour Early Release for Faculty Senate. Spring Break April 9-17. Students return to school April 18th.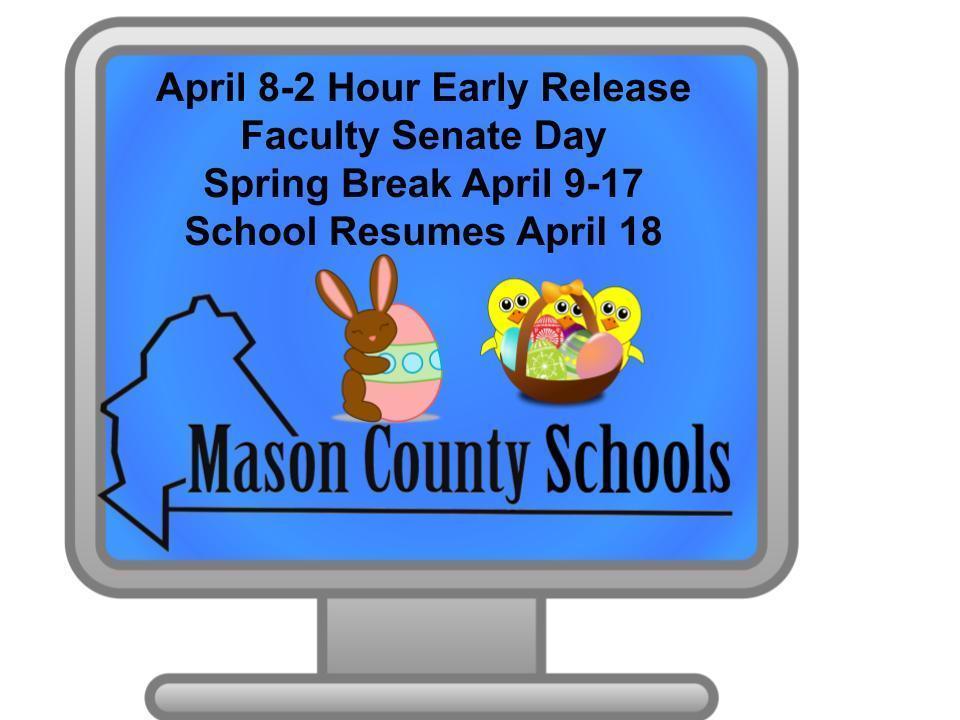 Looking for something fun to do with your child on Spring Break? Due to weather issues, the Community Easter Egg Hunt & Parade are now scheduled for April 16th at 11:00 & 1:00! Lots of fun for the kids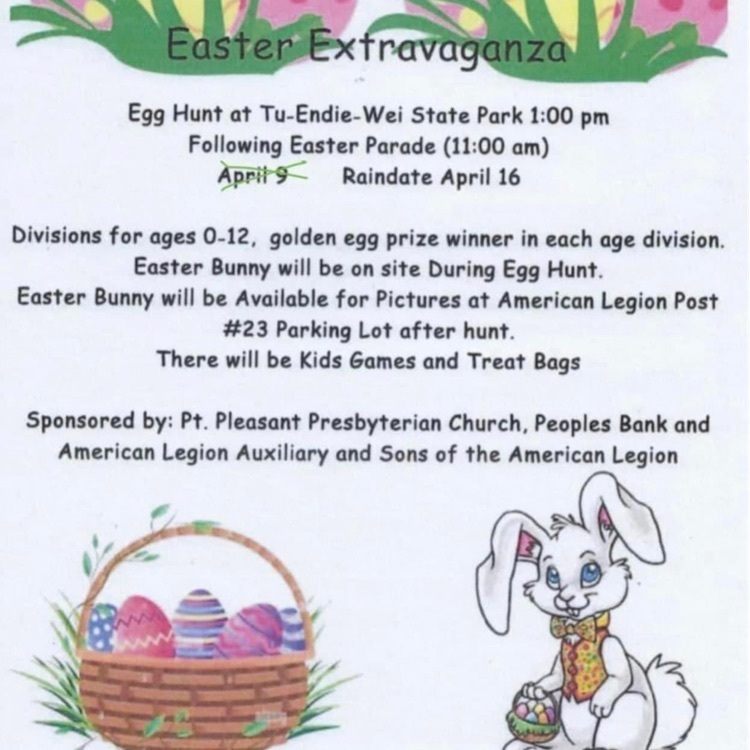 Calendar Change: The 2 Hour Delay for PLC meetings on April 6, 2022 has been canceled. April 6, 2022 is now a regular instructional day.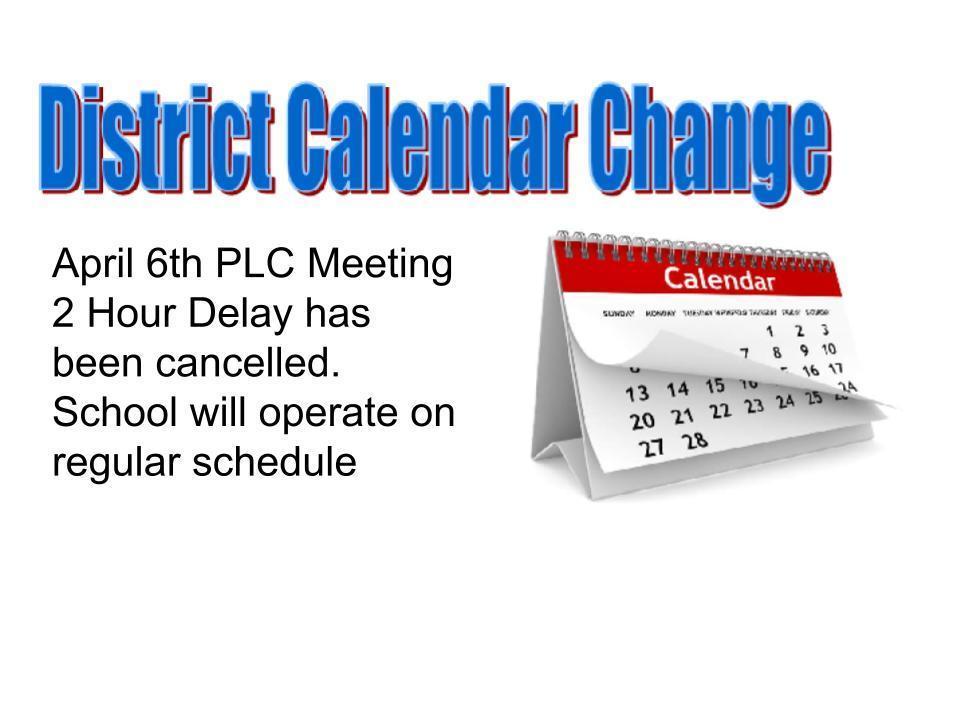 Congratulations to Maelin Smith, Kabella Ord, and Mattie Green for representing New Haven Elementary in the Regional Social Studies Fair today. Mattie and Maelin won 1st place for The History of Mickey Mouse and Kabella got 1st for The History of Domesticated Animals. They will represent Mason County at the State Social Studies Fair April 29th.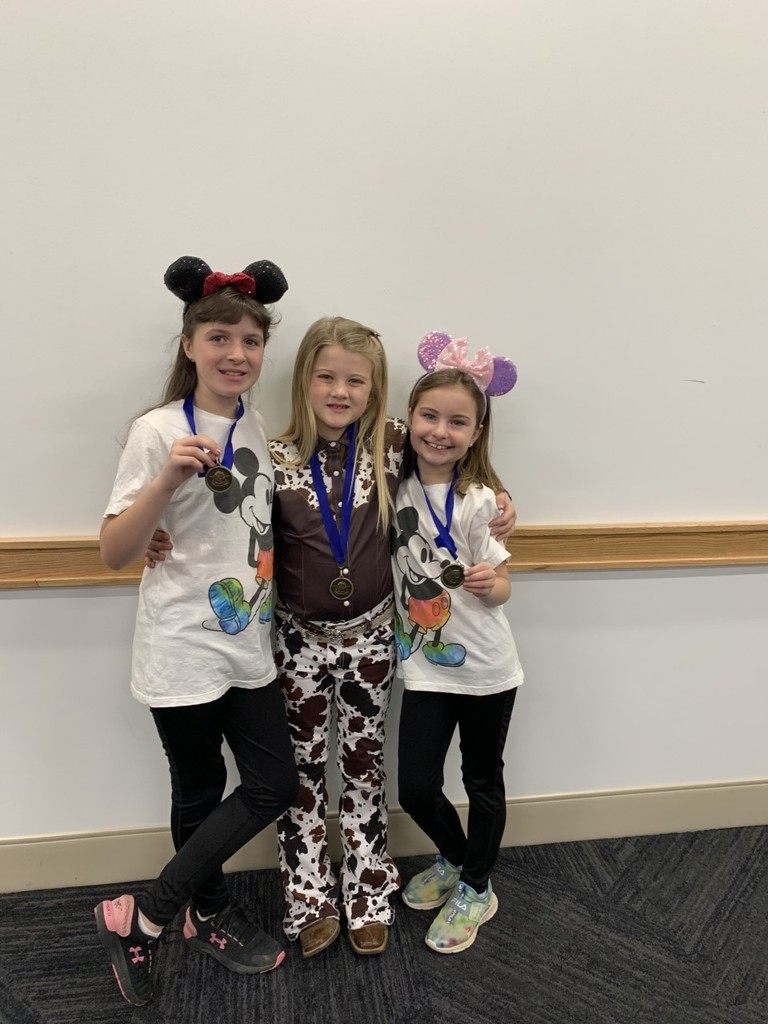 Reminder- Wednesday March 9th 2022 is a scheduled 2 Hour Delay for students for PLC Meetings.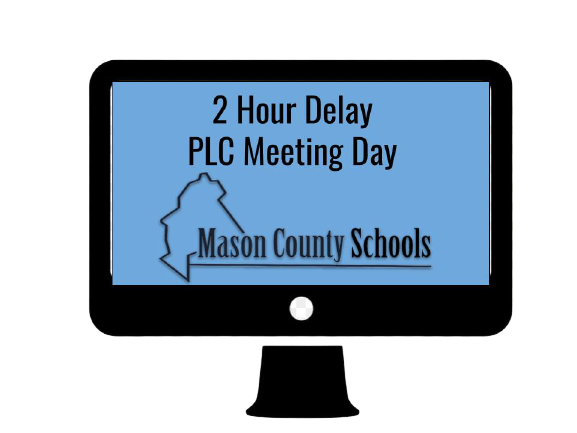 2022-2023 School Year Calendar E was approved by the Mason County Board of Education at the February 22nd Meeting and was given final approval by the state on March 1st. Click here to see next year's school calendar-
https://5il.co/14yfl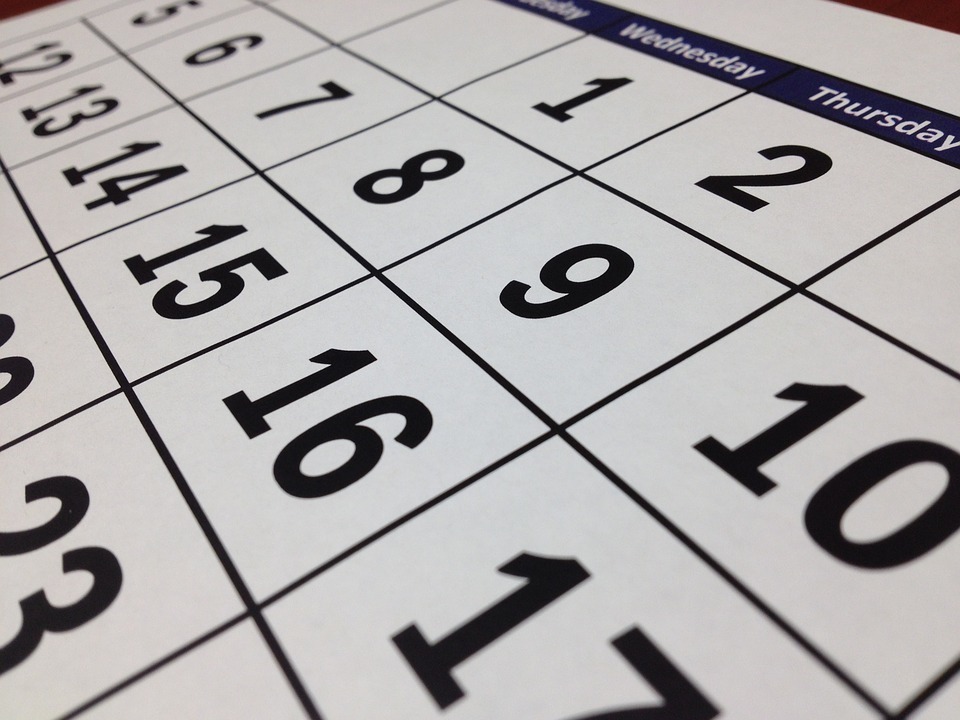 Mason County Schools Announces Masking Policy Change effectively immediately. Click the link to read the News Release-
https://5il.co/1635m

Mason County Schools is in session tomorrow and operating on regular schedule